Yes of course!
If you have a specific font on your website, that you want to use in your Qualifio campaigns in order to have personalized campaigns with an optimal look & feel, perfectly adapted to your corporate identity or that of your clients or advertisers.
You can add your own font(s) – files or Google fonts type – in Qualifio under the tab Documents > Fonts.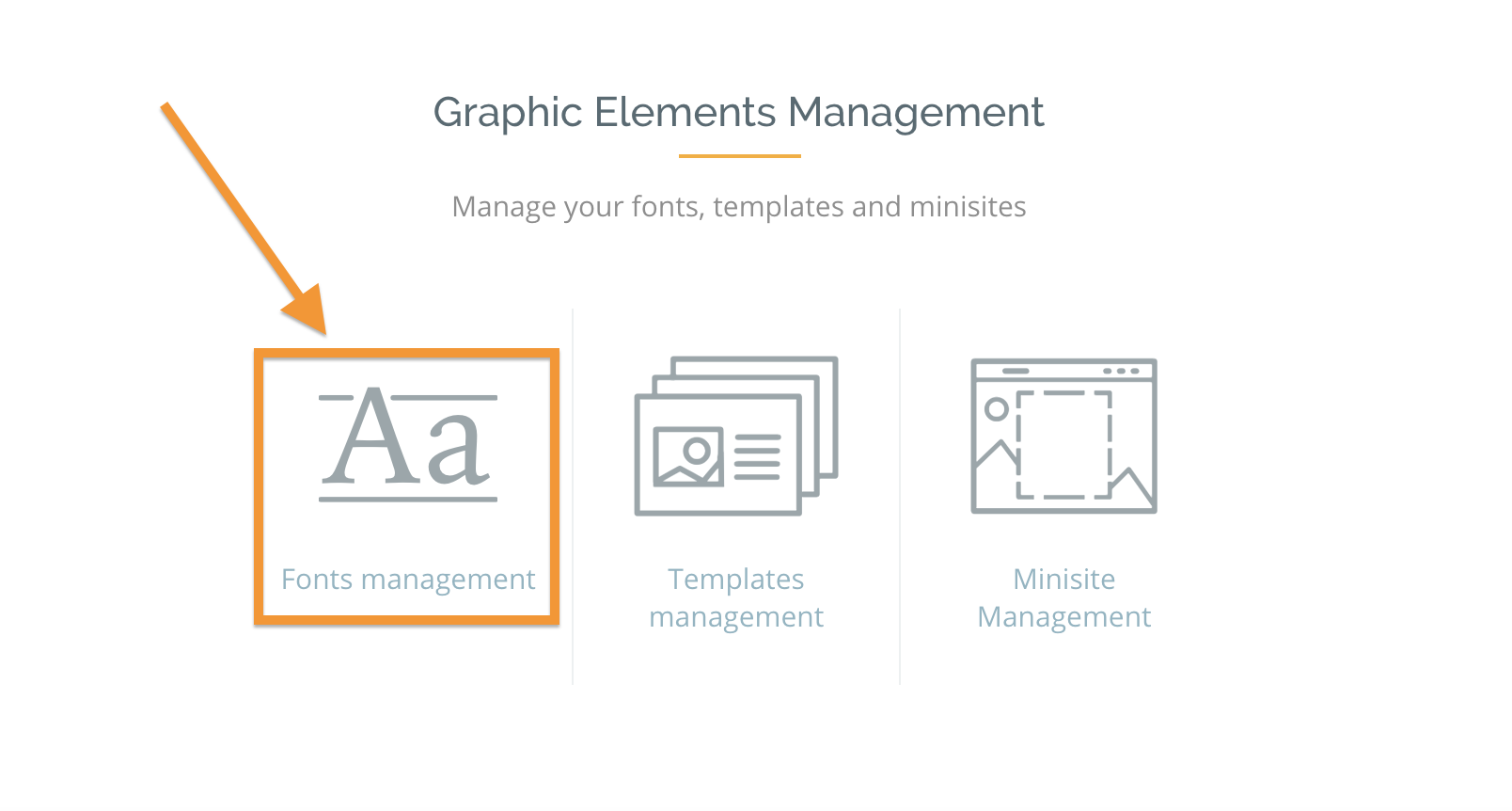 Once the font is added, you can use it in your campaigns: you will find it in the drop down menu of fonts available at Step 8. Look & Feel > Modify Look & Feel > Texts : you just have to select it there to have it applied to your campaign ! (it is also available under the tab Buttons to customize the text font of your buttons).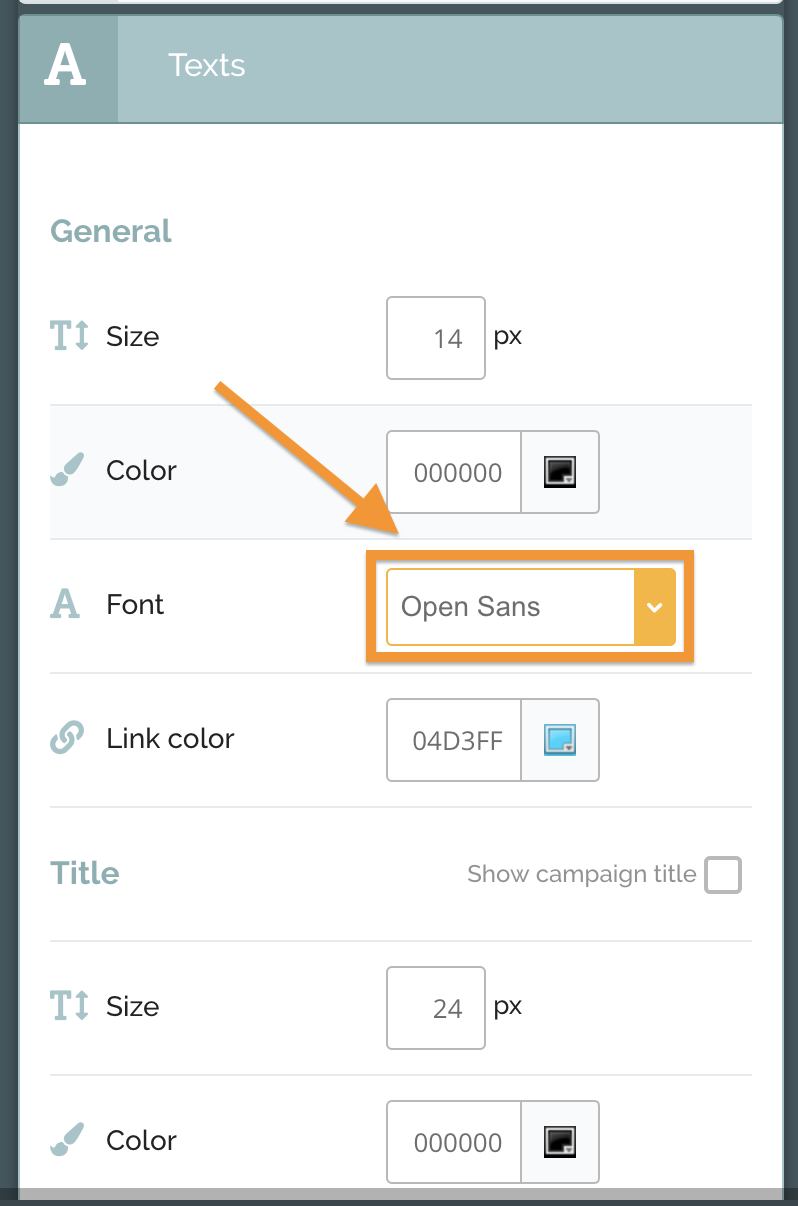 While uploading your font, you will be able to upload many different formats.
We advise you to upload at least a .ttf/.otf (it's enough for any recent browser to display your font) as well as a .eot to optimize the compatibility of your font with older browsers (Internet Explorer).
If you do not have your font in a .eot, there are several free online font converters that will create a .eot from a .otf :
https://everythingfonts.com/otf-to-eot