QR codes can be an easy way to let your offline audiences access your campaign and interact with your brand from their smartphone. Want to find out how to start using QR codes for your campaigns? Here is what we have for you in Qualifio.
Where to find your campaign's QR code?
Scan your campaign's QR code so you can quickly and conveniently preview your campaign on mobile (for testing purposes) instead of having to type in a long URL.
Note: Depending on your phone you might be able to scan it with your camera (like on iPhones) or you might need to download an app (with most Android phones).
Use the mobile preview of your campaign
You can find the QR code for every campaign on the preview page.
Go to the campaign you want to preview on mobile
To the right of your campaign's creation process, hit the "Preview" button
In the Preview of your campaign, click on the mobile icon
You will see the QR code underneath the mobile preview
Scan the QR code with your smartphone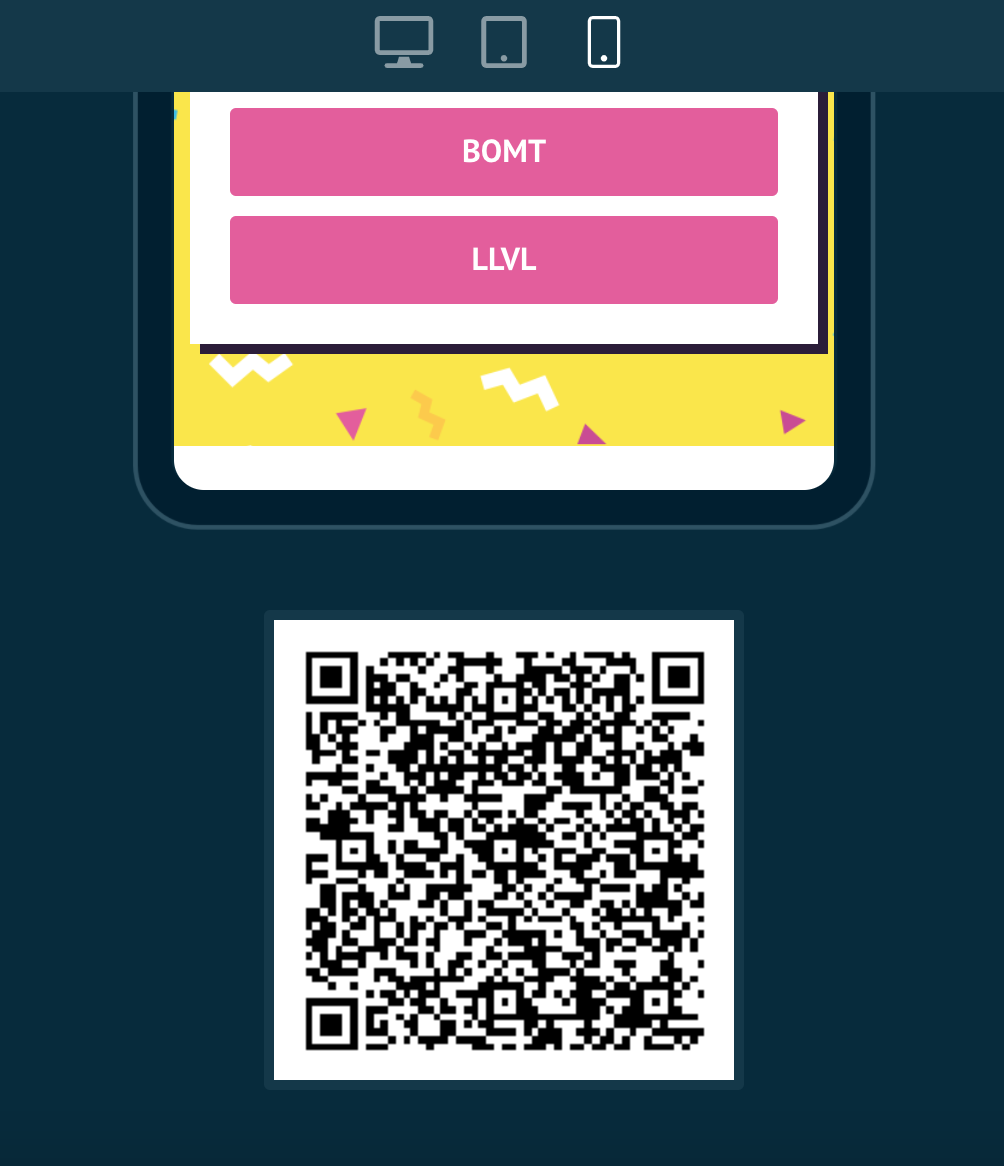 Activate the Mobile app or Minisite channel
Using the mobile app publication channel will also generate a QR code that links to your campaign. If you scan this code, you will be taken directly to your campaign and all participations will be recorded.
Go to the campaign you want to preview on mobile
Click on Channels
Click Add a publication channel
Select Mobile app or Minisite and a website
Click Save
Select the link icon
Click on the QR code tab
Scan the QR code with your smartphone or save the image generated and share it with your team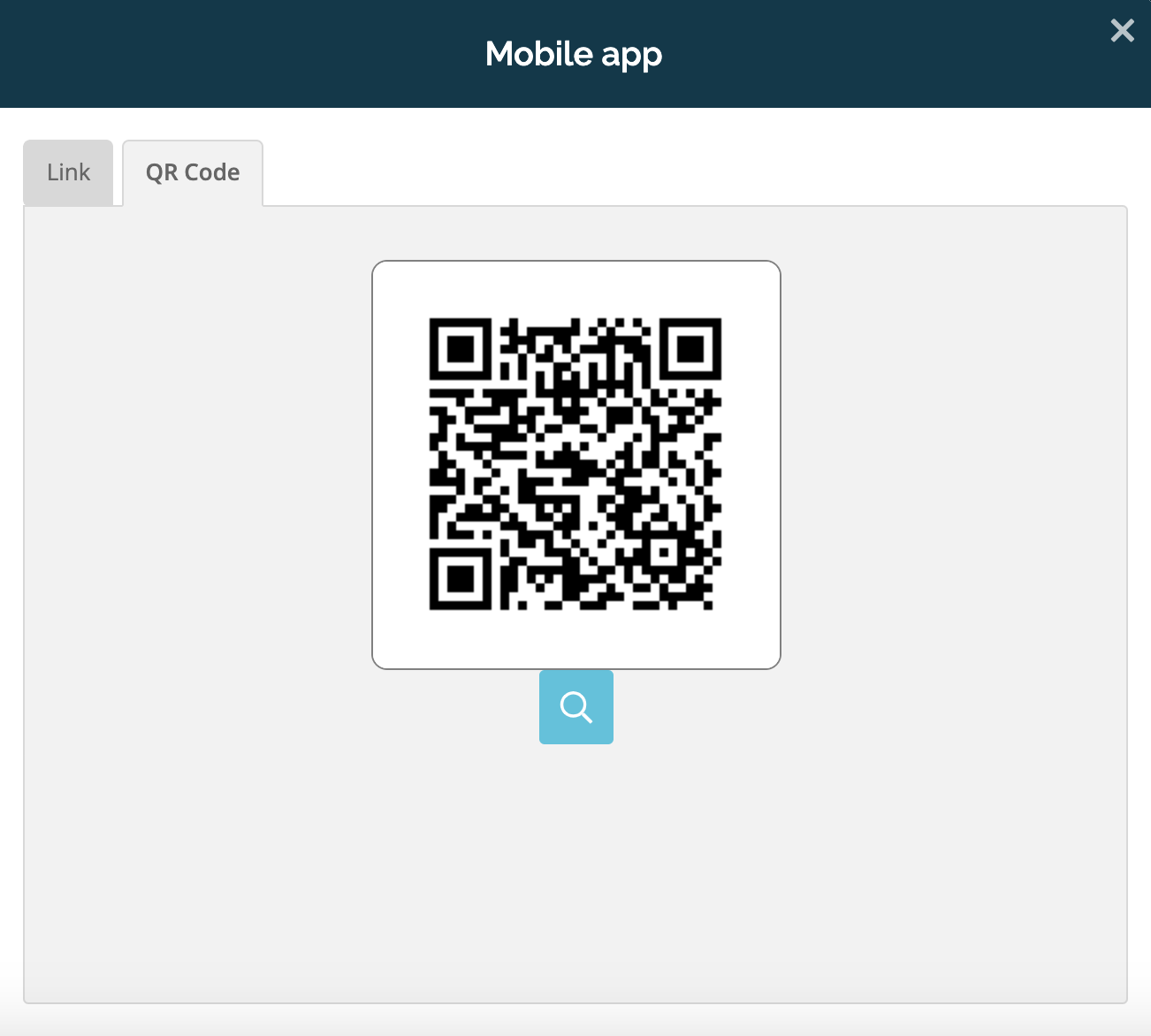 How do I create a QR code for my campaign?
Use QR codes to promote your campaign.
Select your QR code generator
There are tons of QR code generators out there such as qr-code-generator.com or QRCode Monkey. They allow you to create your QR code for free and their creation process is usually pretty straightforward.
A quick note on tracking and QR codes
Tracking is incredibly important because it allows you to analyse your data more effectively. Some QR code generators enable you to track the number of people who scanned them. But ideally, you should be able to get more details in order to track your QR codes' performance. That's why we highly recommend generating a specific, trackable URL (for instance, with UTM parameters so that you can see the number of participants who come from that QR code in Qualifio and Google Analytics). Then, feed that particular URL into the QR code generator instead of the standard link.
Test the QR code to make sure it correctly directs the person scanning it to the URL you intended.
Place it strategically
Choose how you will share the QR code to your campaign.
Print your code and include it your marketing materials such as posters, receipts, flyers, business cards or product packaging. Your offline audience will be able to participate in your campaign by scanning the QR code with their smartphone or tablet. So get creative!
If you have any questions, please contact our customer support team via this form.
Related resources