Check out our video tutorial...
...Or read the following steps:
As you can see, there are three clear tabs for three different Virality features: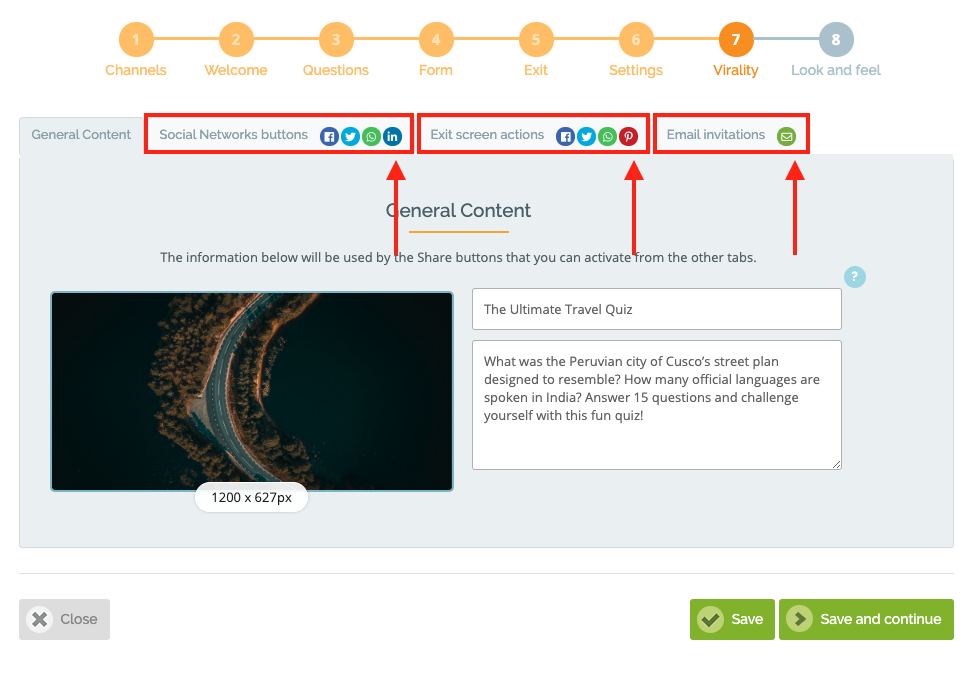 1. Social networks buttons
In this first tab, you can define texts and images that will appear when people share your campaign. Of course, it is also possible to customise these information for each social media:
For LinkedIn: You can define a title and a description.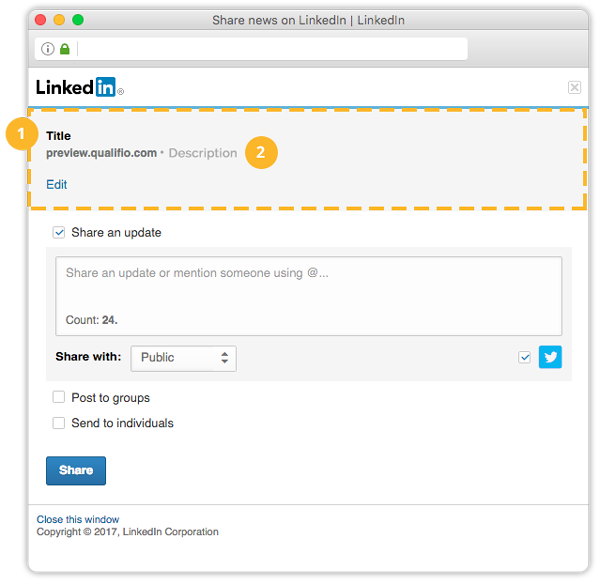 For Facebook: You can define an image, a title, a description (400 characters max.) and a baseline.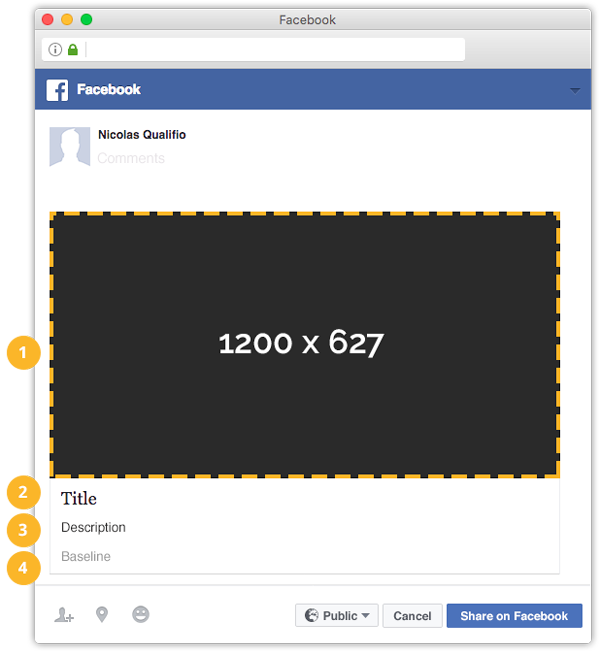 For Twitter: You can define a description (140 characters max.)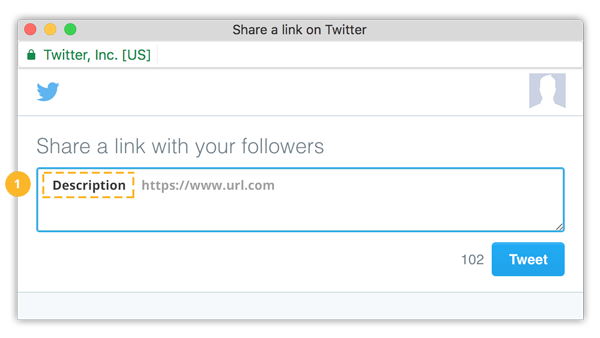 For WhatsApp (only available on mobile): You can define a description.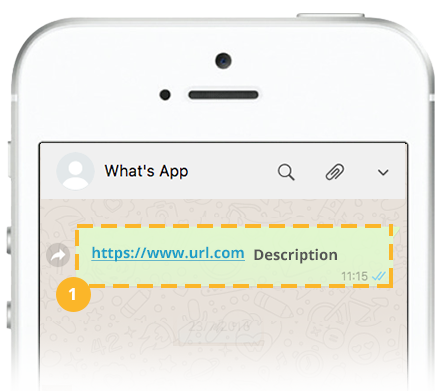 For Pinterest: You can define a description/title and an image, for which you can use all kinds of formats (click here to know more).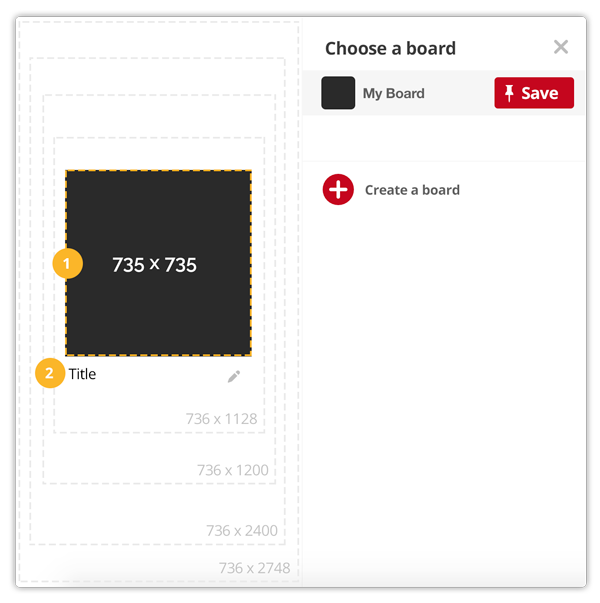 All of these can be define in the first tab of the Virality step:
2. Exit screen actions
These buttons, when activated, will appear in the exit screen of your campaign, and will allow participants to share your campaign. Select one or more of the following social networks: Facebook, Twitter, Pinterest, or WhatsApp (mobile only). You can then adjust the text for each option.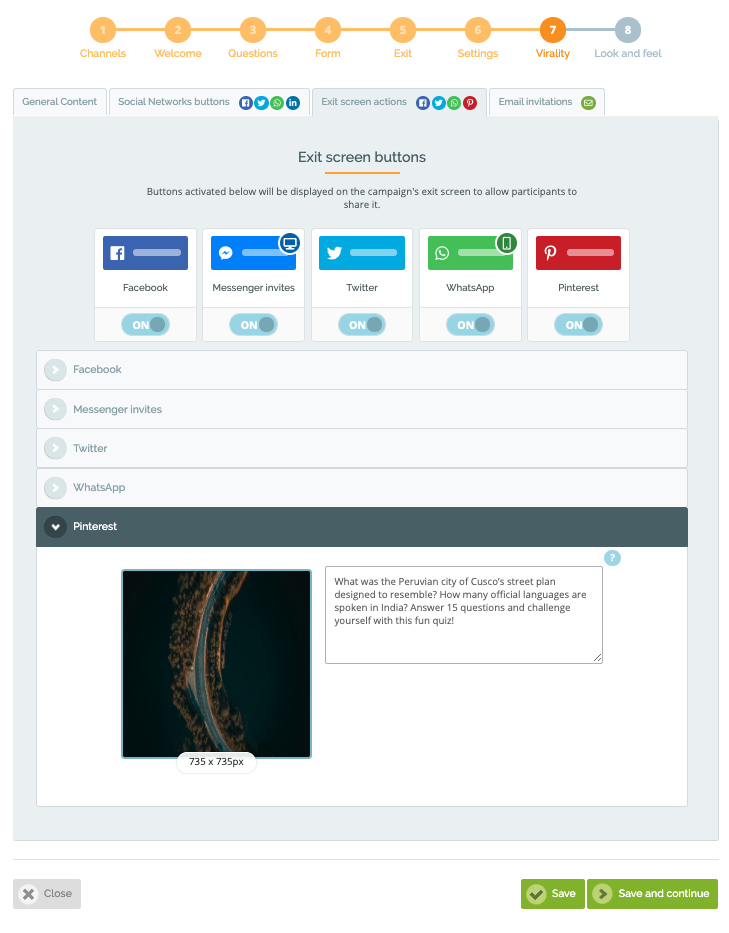 3. Email invitations
This feature has to be enabled by an account Administrator in Settings > Advanced Features panel.
Allow participants to share your campaign with their friends via email. Choose how many friends they can invite and how many extra points they can earn if they do so. You can also customise
the "Email to a friend" (or "Virality") screen: this screen will appear before the exit screen and that is the step where participants can invite their friends by sending them an email invitation;

the invitation email itself;

the information email sent to the sponsor when one of their friends has played the game.